Expert help with your job journey…
Give the right message with the right resume.
We specialize in creating the Right Resume that represents and reflects you and your story. Your resume will then be authentic, impressive and easy to read.
We are here to help.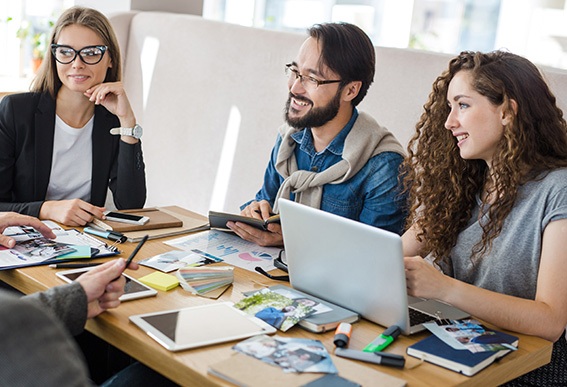 Have a look at some of our recent success stories.